The 6th Philippine Web Awards (2003)
December 26, 2003
The 6th Philippine Web Awards was held in 2003 in Greenbelt Onstage in Makati, Philippines. It's the sixth year that IT enthusiasts, web designers and developers again gather and anticipate who will win.
The organizers have set this year's theme to be inspired by The Matrix.
The awards is created and organized by THE WEB Philippines (a bi-monthly publication of WS Computer Publishing Corporation, Philippine licensee of the International Data Group IDG).
Best Web Sites
People's Choice
Special Awards
Original link to access list of winners:
Internet Archive
---
Special Awards
The 2003 Philippine Web awards has two special awards — 'Best Wireless Application' which was given to ePLDT-mobile game *Aramith's Quest*, and the 'Most Popular Site of the Year' went again to Ang Dating Daan which is also the winner in the previous year.
---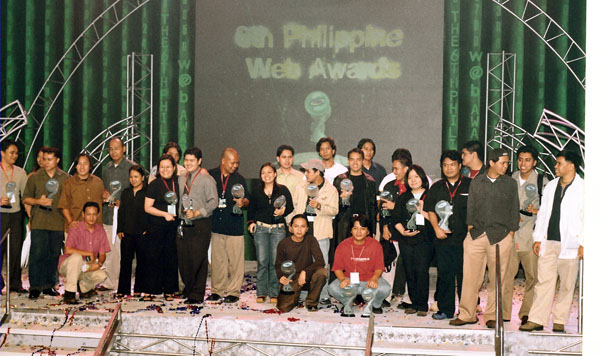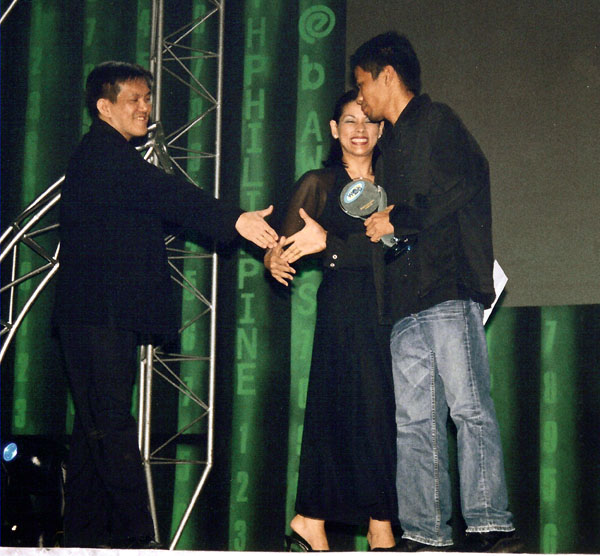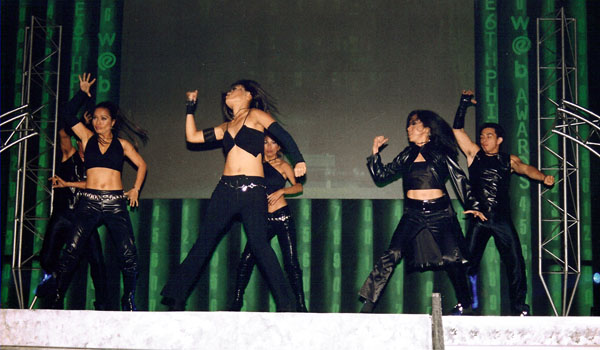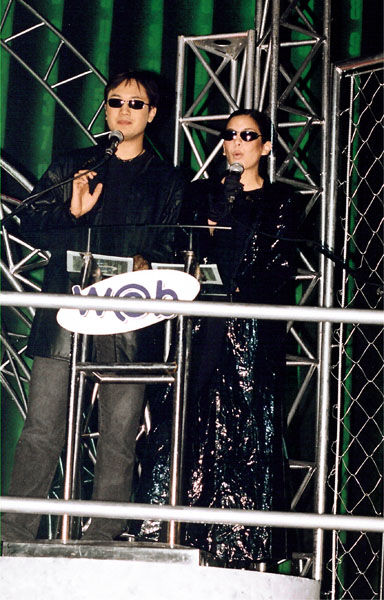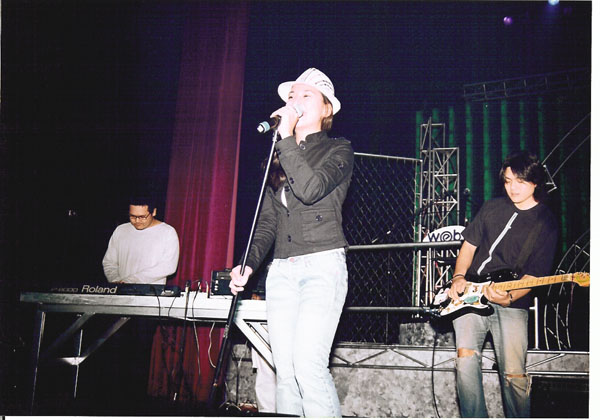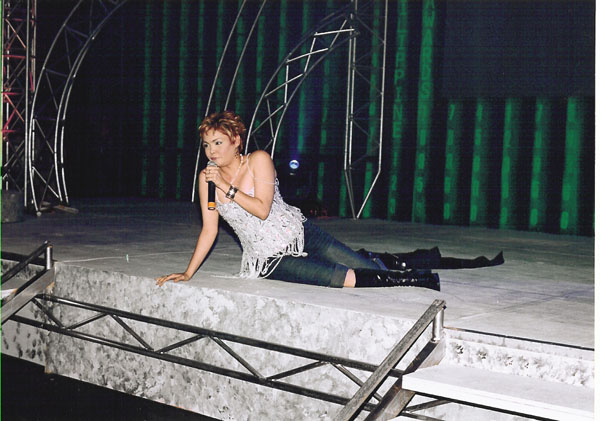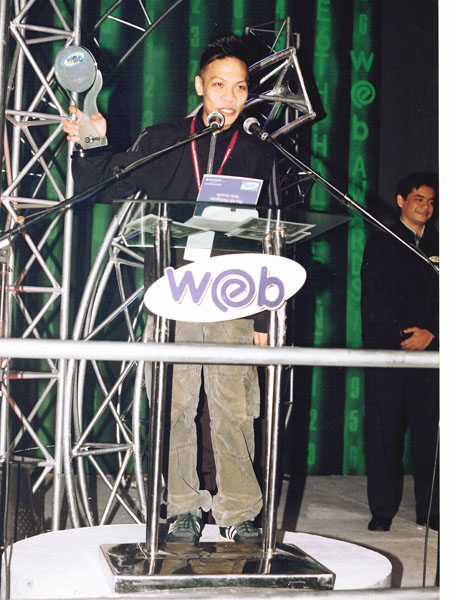 The year when a new winner emerged for the Music category, Personal category

The 6th Philippine Web Awards finally had an entry that topped PhilMusic.com, the sole winner for the past 5 years in the Music category. TitikPilipino.com by webmaster JayDJ De Jesus won in the Best Website – Music category. Meanwhile the People's Choice award for the Music category went to RX93.1 by webmaster RG Guanzon. A new personal website category winner emerged which bagged both Best Website and People's Choice award, BabyTuknene.com, which has taken the winning streak of Inday in the personal website category.
Less repeat winners
There were noticeably less repeat winners this year compared to the previous years. Old-timers that won are: LibraryLink, ClicktheCity, ABS-CBN, UP Mountaineers, Kubori Kikiam, UnionbankPH, AV Surver, Kasal.com, and Grabeh.com.
---